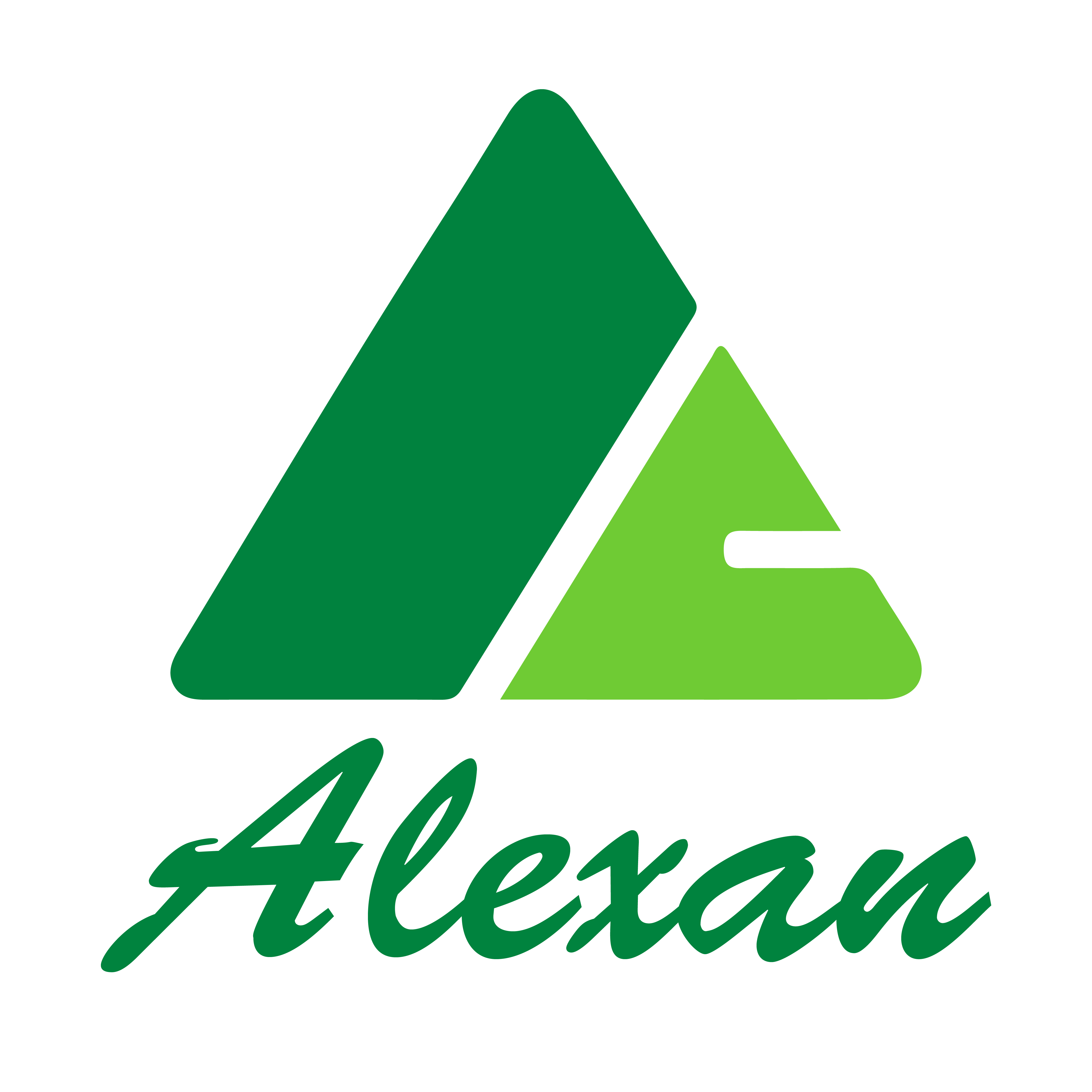 Alexan Commercial was established in 1972 to distribute semiconductor components when ICs were still new in the Philippines. In 1997, the company was incorporated as Ace Electronic Technology, Inc.. Over four decades into the business, it has grown from a simple retailing company to one that caters to a wider range of clientele.
ELCANO & TIMOG – 8am to 4:30pm
Mon – Fri
RAON – 9am to 5:30pm
Mon – Sat
Copyright © 2023 Alexan Commercial
Designed and Engineered by Captivate.